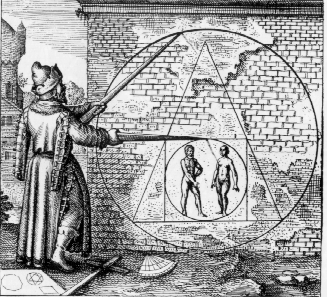 quintessence incense 20 North Gay Street Marietta. PA 17547 717 208 9849 quintessenceincense@gmail.com
​
PLEASE NOTE: THIS ADDRESS IS NOT A STORE FRONT AND CUSTOMERS ARE NOT RECEIVED FOR LOCAL PICKUP, PLEASE CONTACT US.
Cleansing, purifying and drives away bad energy and spirits while assisting in teaching how to endure difficult times.